Human Care Group produces and provides walking aids, safe patient handling products, healthcare beds, medical equipment, and furniture. We improve freedom of movement and quality of care for millions of people around the world. Our vision is that our products become a natural part of life for those who need them by offering innovative solutions with every detail in mind.
Since the foundation in Sweden in 1993, we have continued to grow and are today a global company. Our headquarter is located in Stockholm, Sweden, and we have offices in the US, Canada, Germany, the Netherlands, and in Turkey. With an extensive network of partners and distributors, our products are represented worldwide.
The Human Care Group consists of the Human Care companies, Petermann and Kenmak. Together we offer products divided into the following areas; Walking Aids, Lifting Solutions, Manual Transfers, Convertible Chairs, Hygiene, Healthcare Beds, Medical Equipment, and Furniture.
For us, safety, quality, usability, and sustainability are paramount. In every detail, in every aspect.
Welcome to Human Care Group.
New

product
Dolphin II
Electric, height adjustable tilting commode/shower chair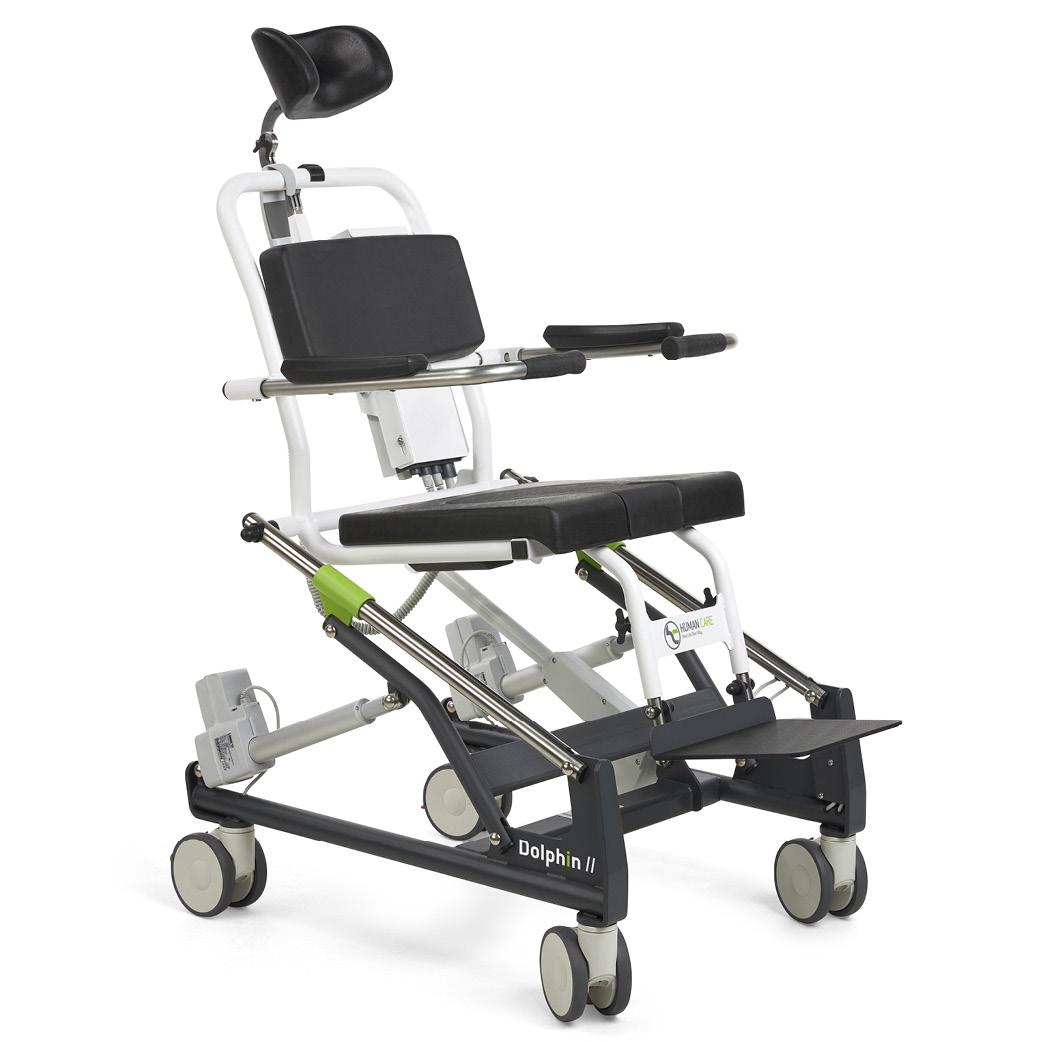 Smart

functionality
Roomer S
Transfer patients from one room to another without making any modifications to doorways.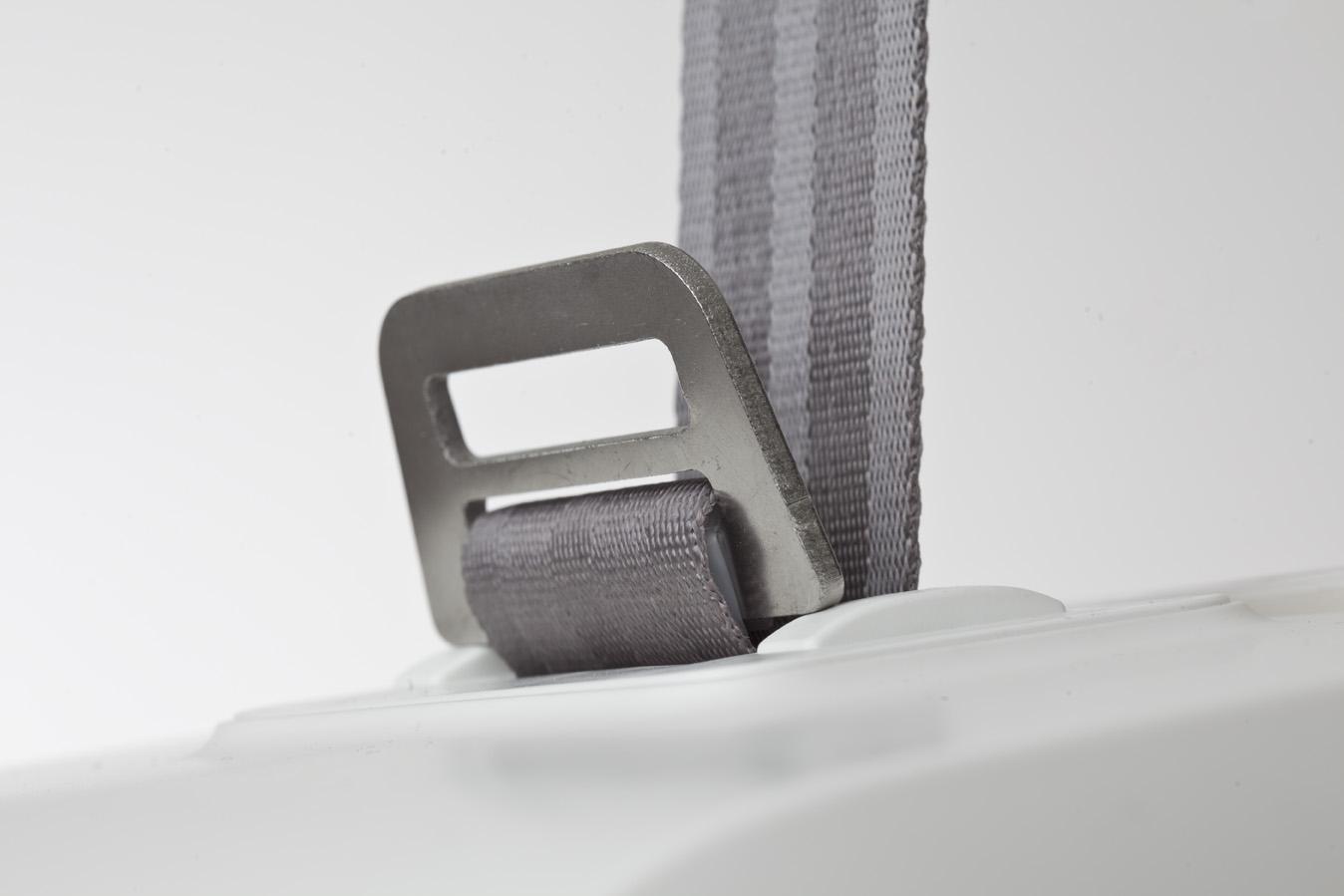 New

design
neXus 3
The neXus 3 has innovated the way we think about mobility.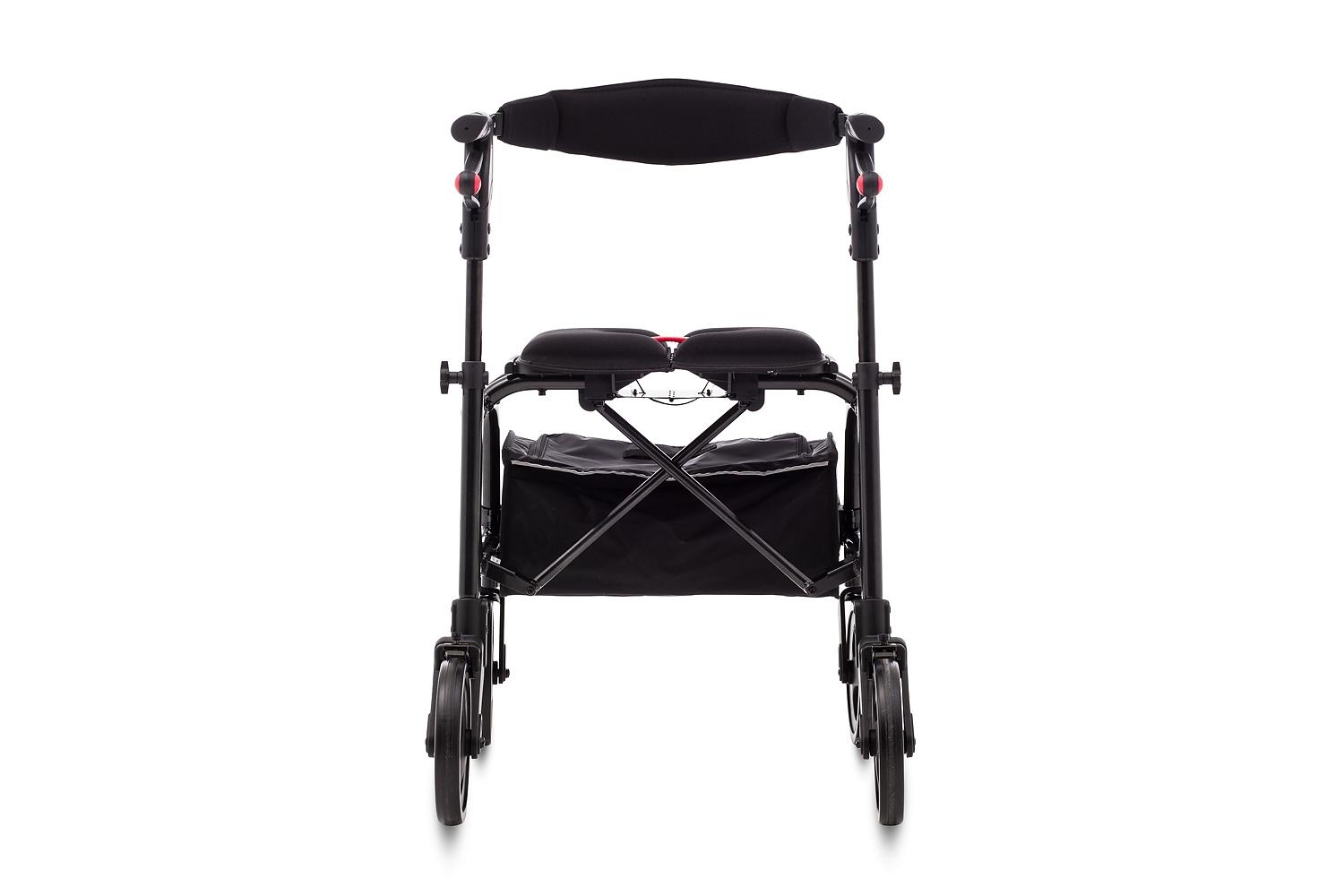 Find a dealer
Are you looking for a reseller of our products?
Our

Walking Aid solutions – helping clients stay active and independent in their everyday life

As an expert in walking aids we deeply care for our clients and their everyday lives. Our most popular rollators can be seen used by a multitude of clients all over the world. The red rollators Carl-Oskar and Rebel keeps our clients functioning in society for longer than they would without them. With our products they can keep walking to the store and buying groceries, walking to the park with their grandchildren and taking the bus to a family gathering. These are just a few examples of things that our clients are now able to do because of their rollators.

The walking aids that we produce, not only rollators but also our RA-Rollators for clients with Rheumatoid Arthritis, as well as Trolley Walkers, help our clients stay active and independent.

See our wide variety of walking aids here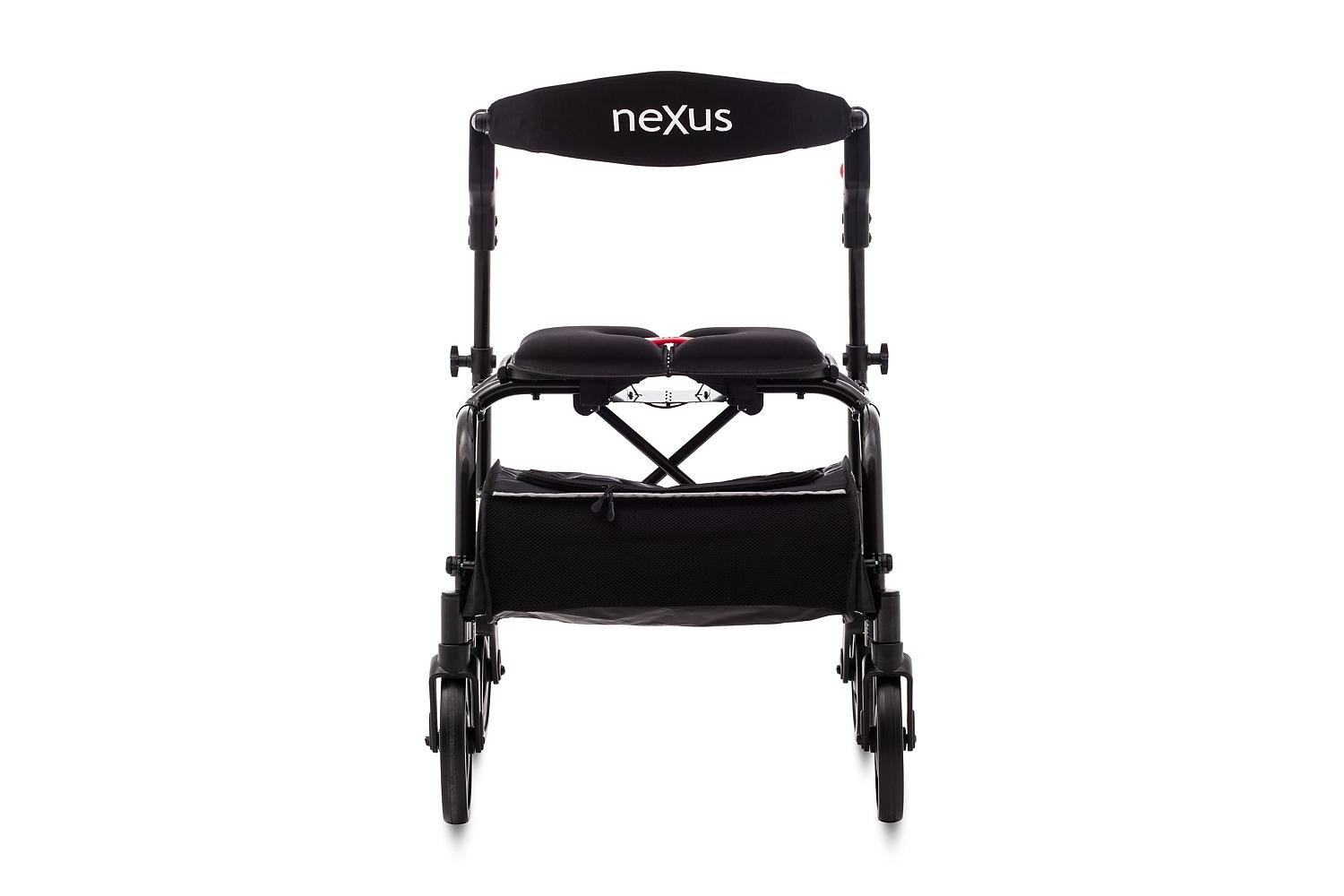 Our

lifting solutions are made for our clients – which includes patient and carergiver

Our lifting solutions include mobile lifts, ceiling lifts, freestanding gantries as well as loop and E-clip slings. We are very proud that these products are made to ease the life of both client and caregivers.

A regular situation in the caregiver's workday includes lifting clients in many different situations. The lifting situations vary from bed to bed, from bed to chair or even sometimes from floor to bed. It can be challenging to the caregiver as clients often feel very vulnerable when being lifted.

The ergonomic effects on the caregiver when lifting standard weight or heavy clients are also very important in the longevity of their career, therefore we keep prioritizing both the point of view of client and caregiver. When developing products for all lifting situations we continue to prioritize all aspects of utilization.

For more information about caregiver health, have a look here.

See all our Lifting Solutions here.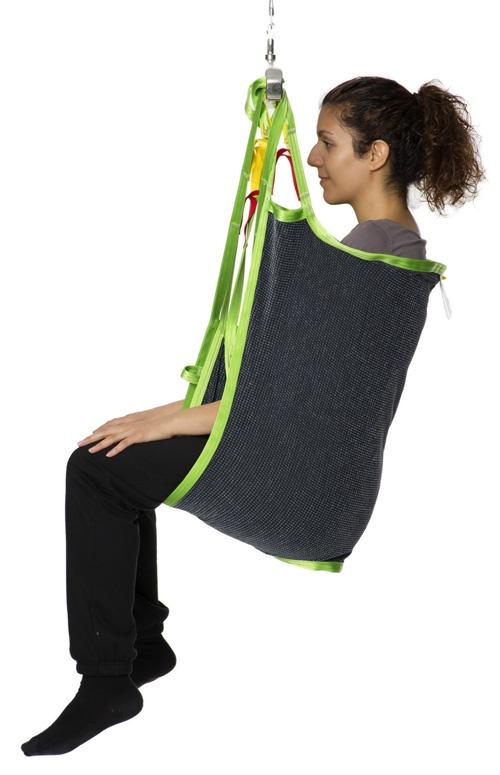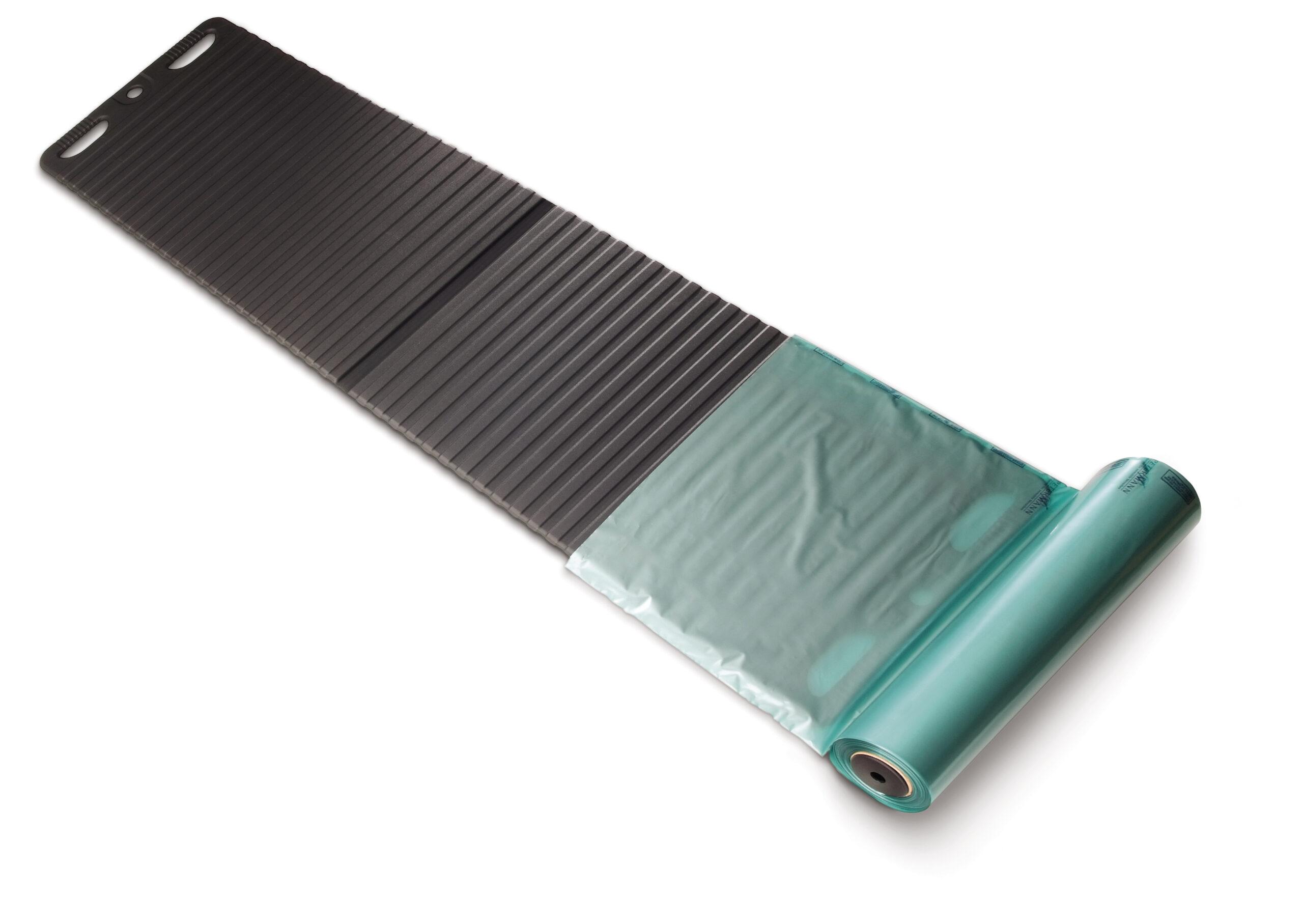 Healthcare

beds – for home and for hospital environments

For a long time, Human Care has been passionate about ultralow beds. Our Floorline beds are made for patients in the risk zone for falling out of beds. Therefore our floorline beds go down as far as 10 centimeters from the floor ensuring clients rolling out of bed instead of falling, minimizing the risk of injuries.

Today we have a large portfolio of healthcare beds ranging from ultra low beds, hospital beds and long term care beds. There are also children hospital beds in our assortment.

See the product category Healthcare Beds for more information: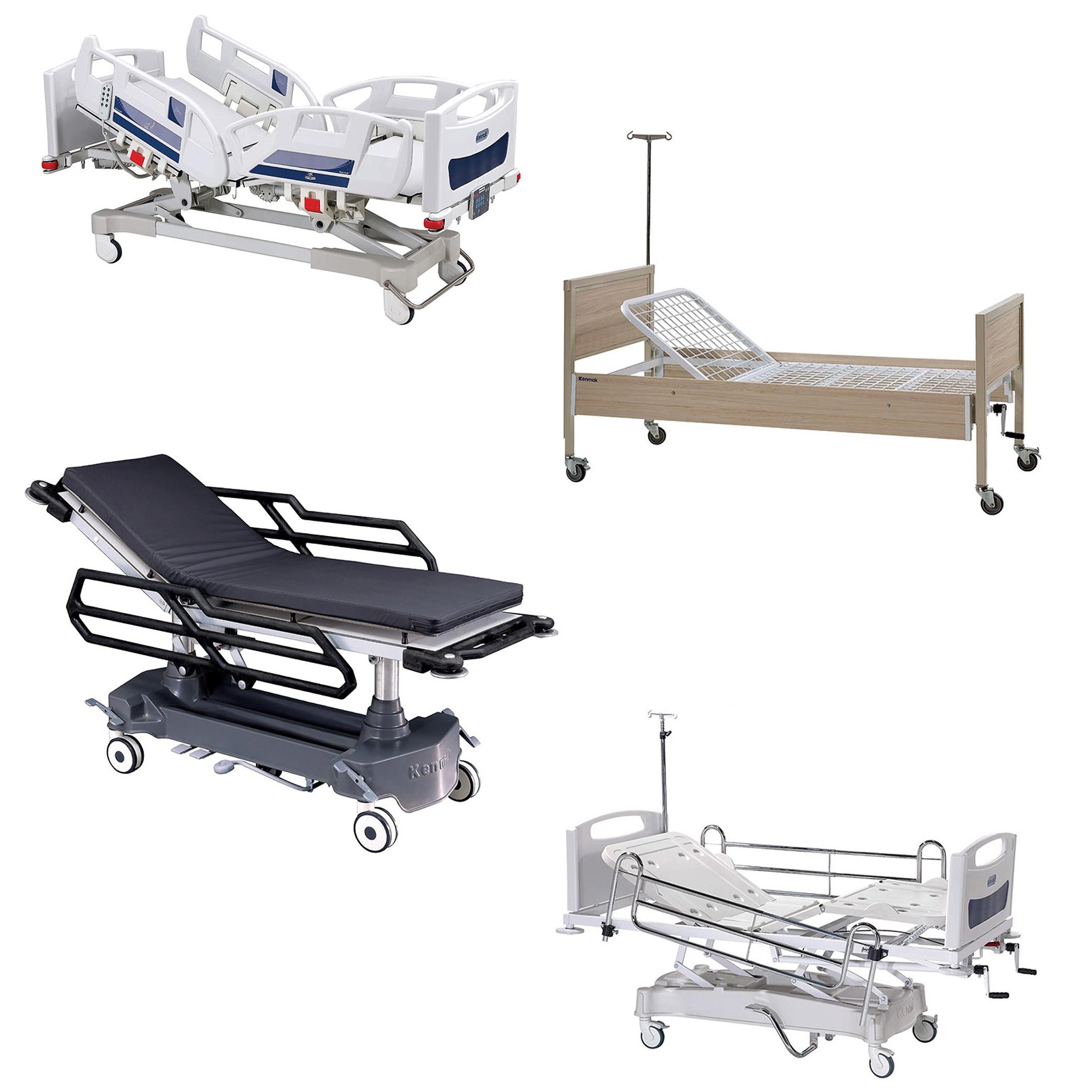 Hygiene

conducted in a professional way

Hygienic products are an important part of all caring facilities. We are very proud to have a range of Hygiene Products that cover sitting, lying, and lifting situations.

Our Portfolio includes Shower Trolley, Hygiene slings and shower chairs.