Practical

approach to mobility for Intensive Care Unit

Today's critically ill patients are often sicker, heavier, more complex and at risk for the hazards of immobility. Experts explain that the hazards of immobility adversely impact long-term recovery from a critical illness. Acute care facilities across the US and globally are seeking innovative practices to address these hazards in a cost-effective manner that yields high worker compliance, and better short and long-term patient outcomes.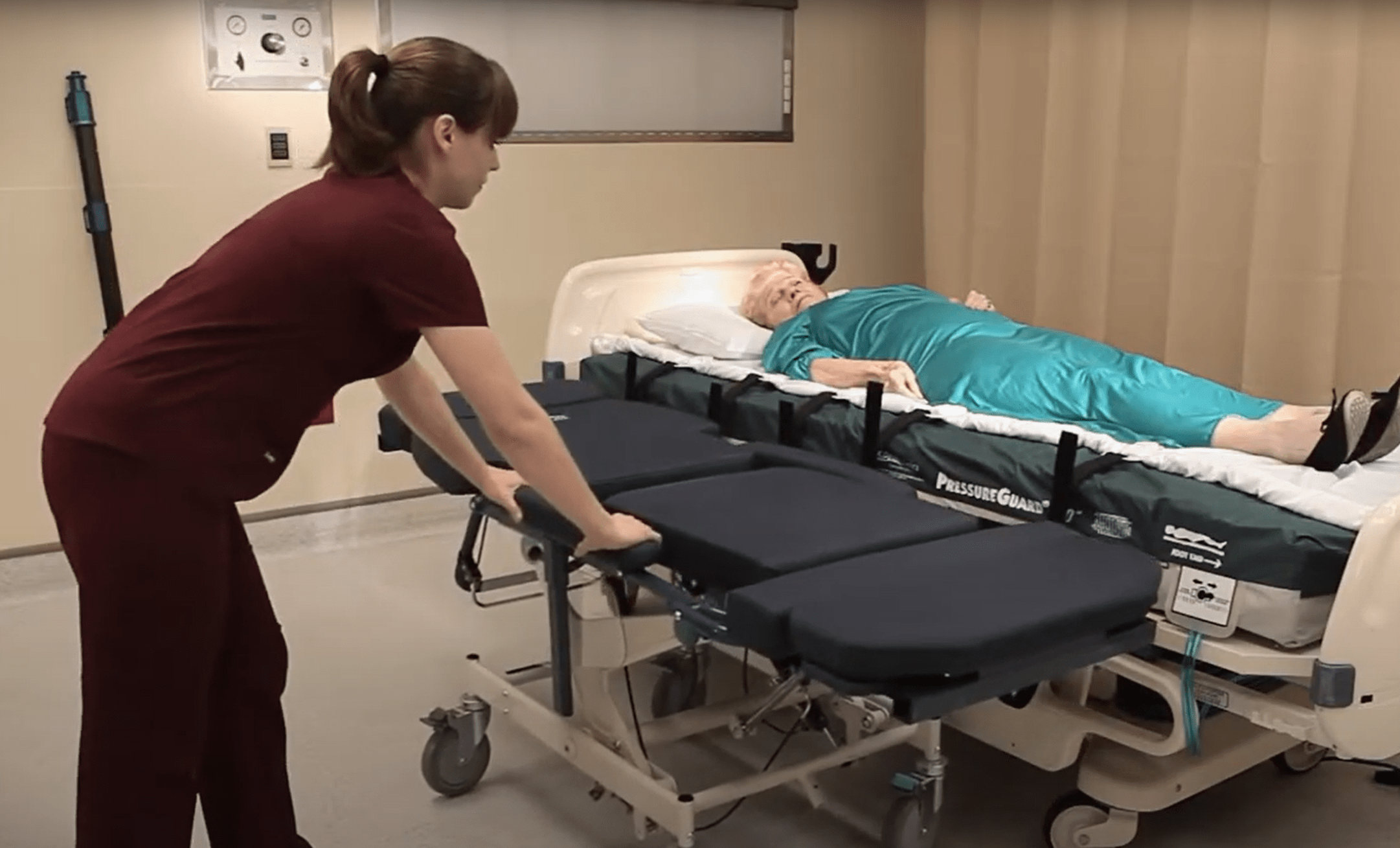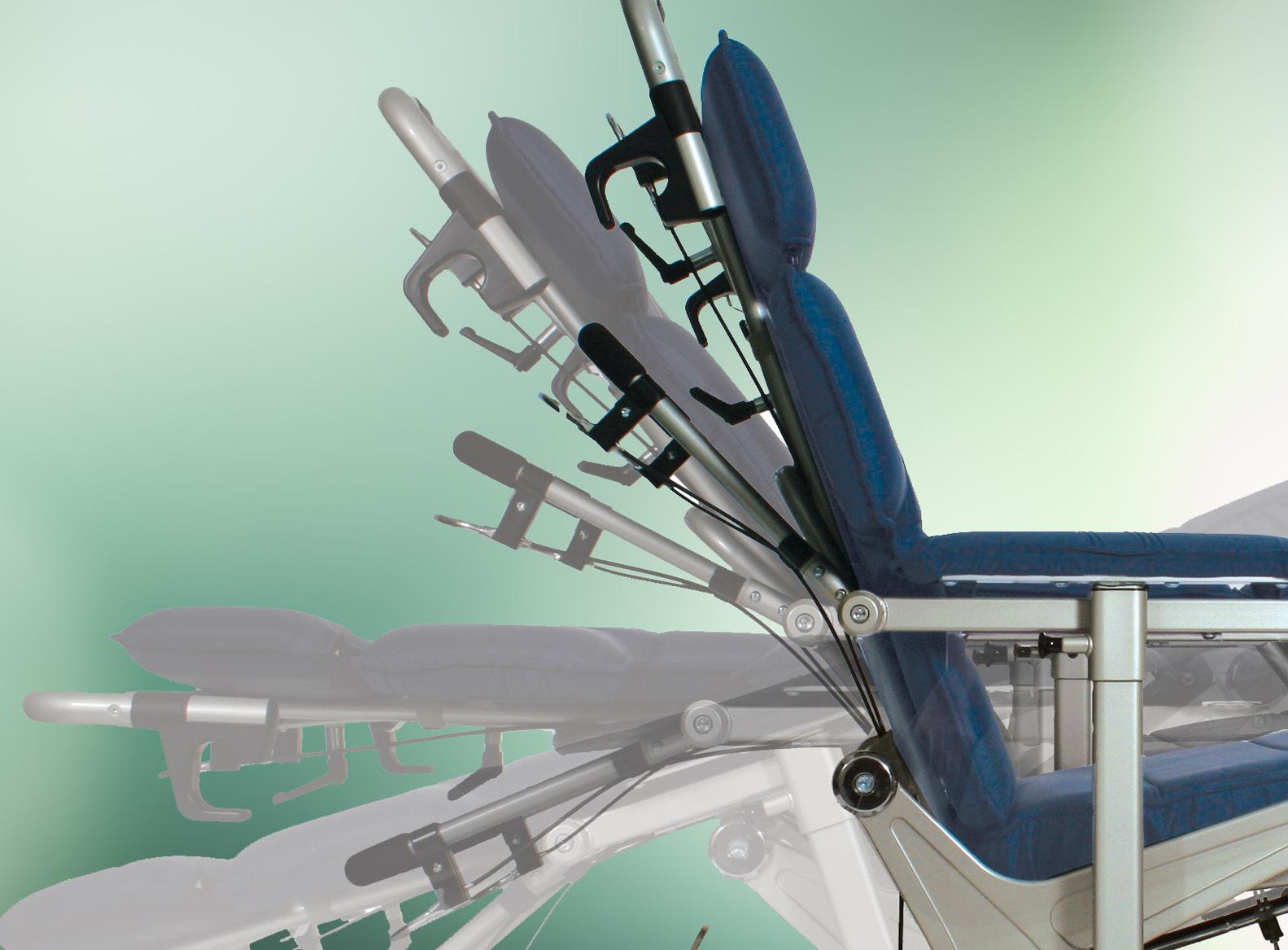 Transfer

and positionig of bariatric clients – an increasing problem.

Obesity is a globally growing problem. Obesity in the United States has been increasingly cited as a major health issue in recent decades. While many industrialized countries have experienced similar increases, obesity rates in the United States are among the highest in the world. One out of every three Americans is now considered to be obese. During the early 21st century, America often contained the highest percentage of obese people in the world.


This means that the knowledge of tool users and understanding about appropriate products increases. Human Care's product range of transport chairs are an excellent example of suitable products for heavy users. The range has a maximum user weight up to 317 kg/700 lbs.