Practical

approach to mobility for Intensive Care Unit

Today's critically ill patients are often sicker, heavier, more complex and at risk for the hazards of immobility. Experts explain that the hazards of immobility adversely impact long-term recovery from a critical illness. Acute care facilities across the US and globally are seeking innovative practices to address these hazards in a cost-effective manner that yields high worker compliance, and better short and long-term patient outcomes.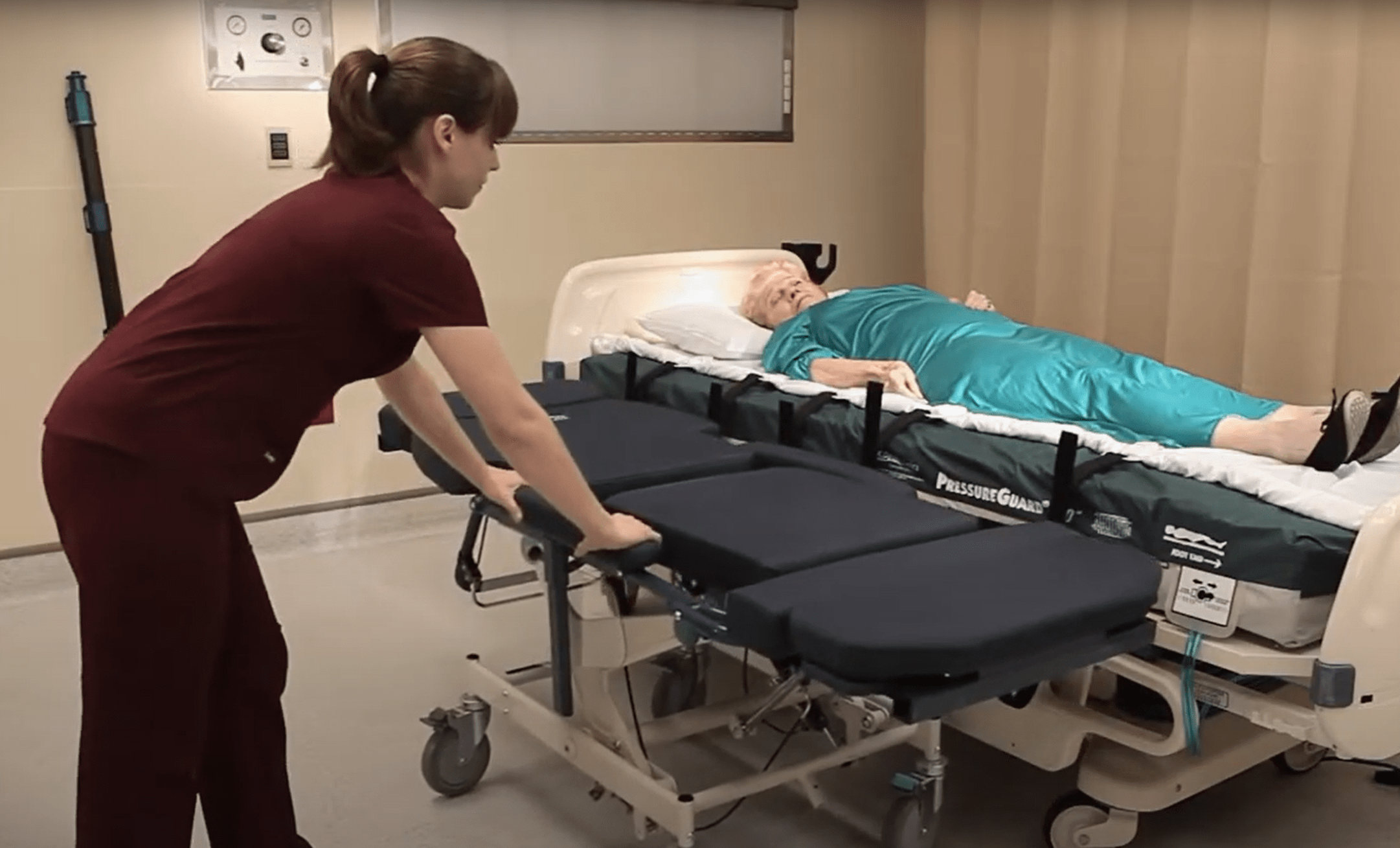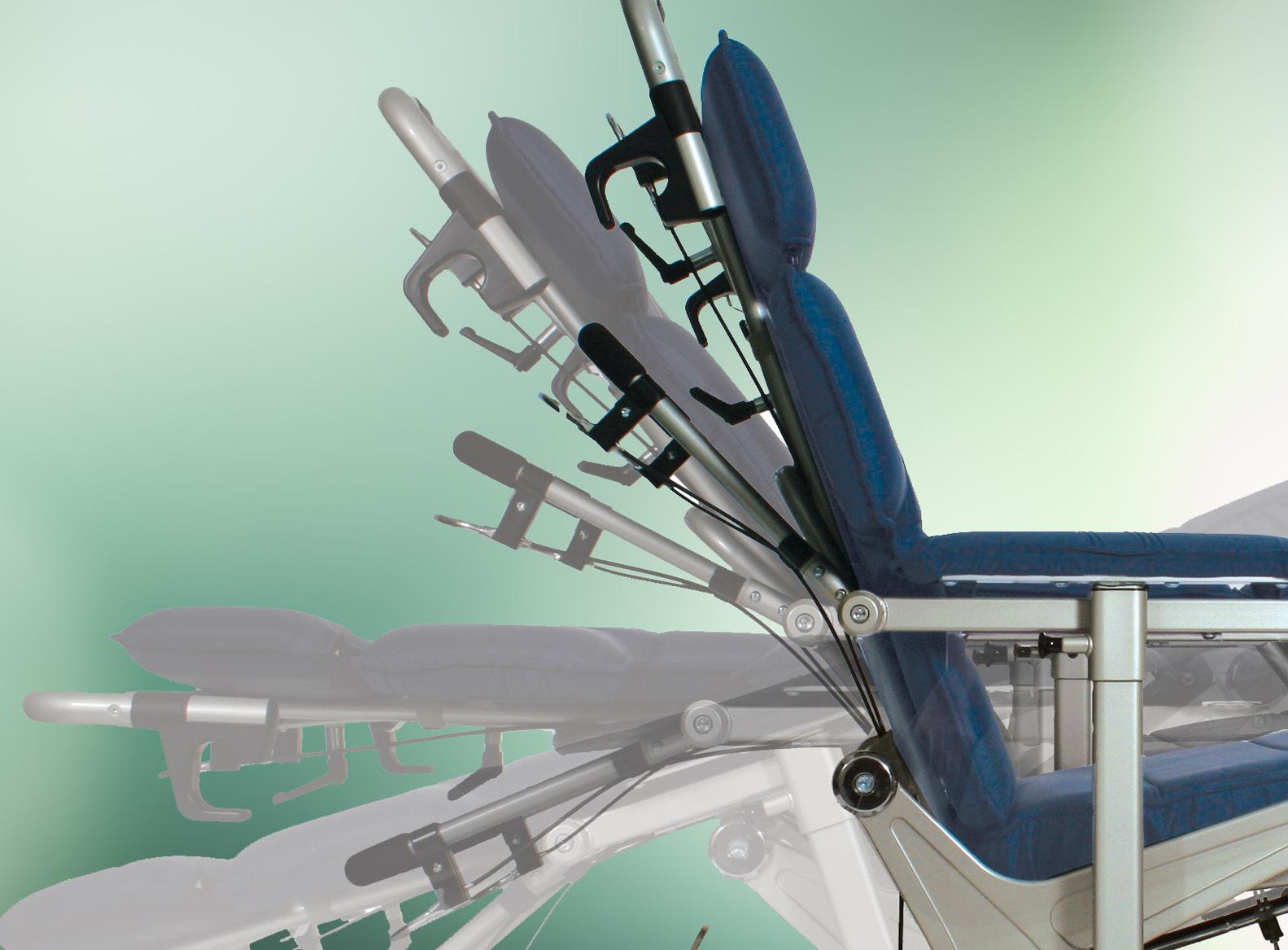 Transfer

and positionig of bariatric clients – an increasing problem.

Obesity is a globally growing problem. Obesity in the United States has been increasingly cited as a major health issue in recent decades. While many industrialized countries have experienced similar increases, obesity rates in the United States are among the highest in the world. One out of every three Americans is now considered to be obese. During the early 21st century, America often contained the highest percentage of obese people in the world.


This means that the knowledge of tool users and understanding about appropriate products increases. Human Care's product range of transport chairs are an excellent example of suitable products for heavy users. The range has a maximum user weight up to 317 kg/700 lbs.
Human

Care Convertible chairs by Barton

At Human Care we are proud to be able to present our assortment of intensive and homecare convertible chairs. All chairs convert from chairs to stretchers in smooth and safe ways and are made to transfer clients, up to bariatric weights, without having to lift them with any type of aids or tools. We have several instructional videos on the chairs.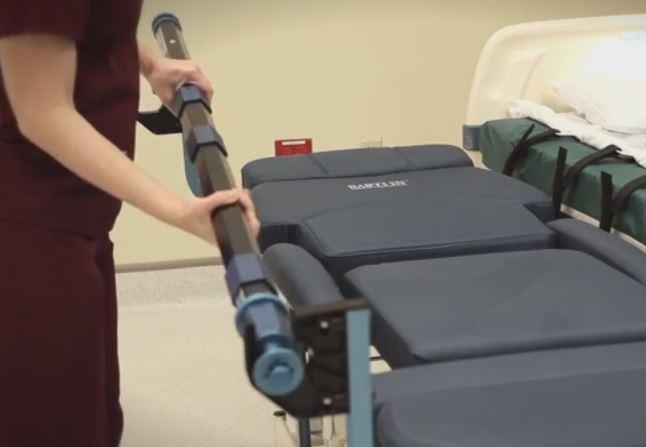 Our Barton Convertible Chairs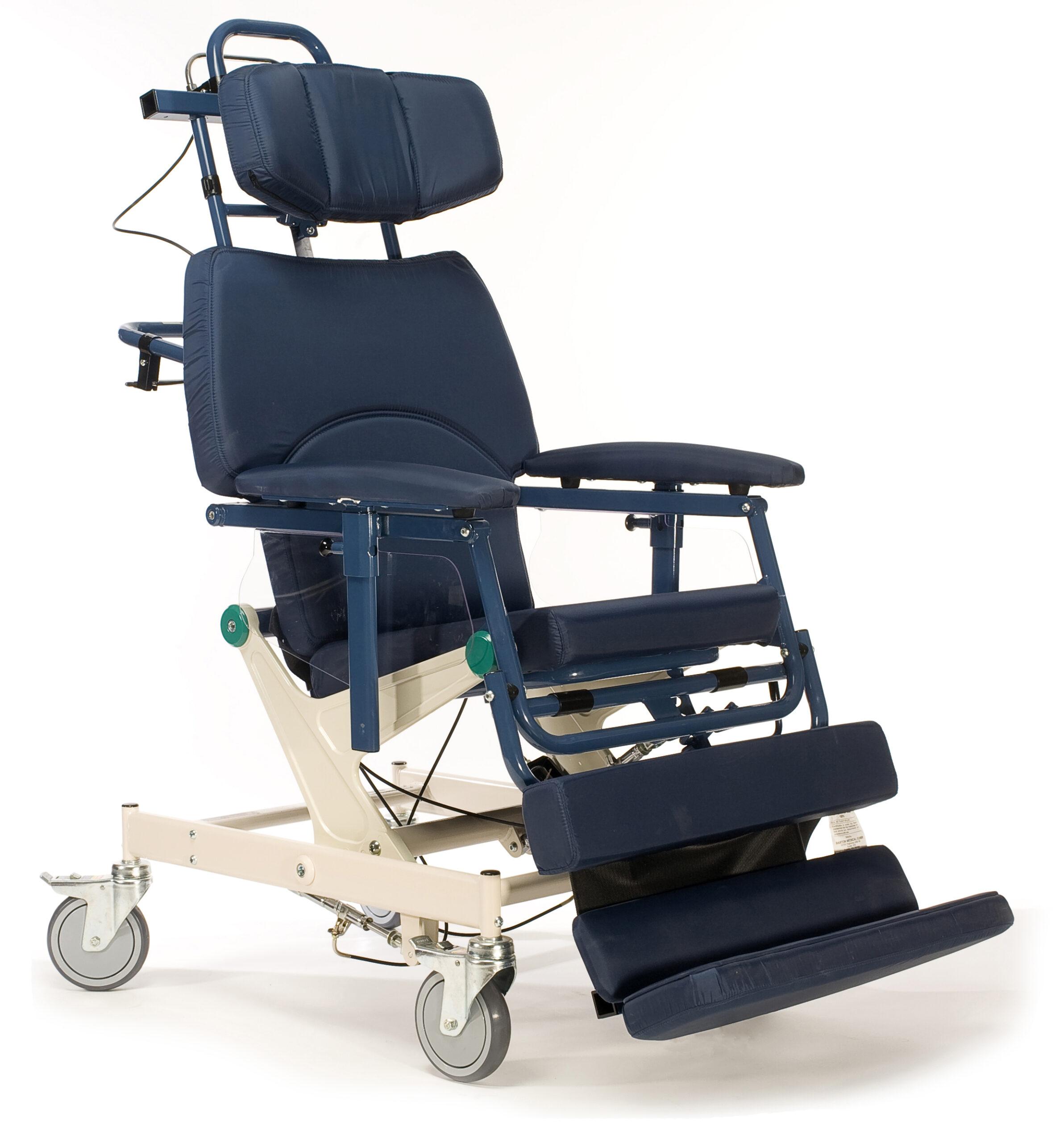 The H250

Convertible chair

The H250 is a transfer and repositioning device that easily converts from a stretcher to an upright mobile chair in seconds. It allows a single caregiver the ability to move a patient from a bed to a chair with little effort. Its Tilt-n-Space feature provides positioning on the frame thus allowing the patient to remain stationery without the angle of the hips, knees or ankles affected. Its compact overall size makes it ideal for home use and its exceptional maneuverability makes it easy to move from room to room.

See a video of the H250 here:
The

I-series Convertible Chairs

The I-series convertible chairs from Barton are made perfectly for acute care. Their Tilt-n-Space capability and therapeutic cushioning allows increased blood circulation, helping to prevent skin breakdown and other complications of immobility. A non-lifting alternative, it is an ideal option for patients with pressure injuries, pain or those who are simply afraid of being lifted. The caregiver can frequently reposition a patient to increase tolerance for long-term seating with the recline or Tilt-n-Space functions. The I-series convertible chairs can function for bariatric patients, have a look at the product page for our I-700 to find more information about this bariatric convertible chair.

Click here to see all our convertible chairs: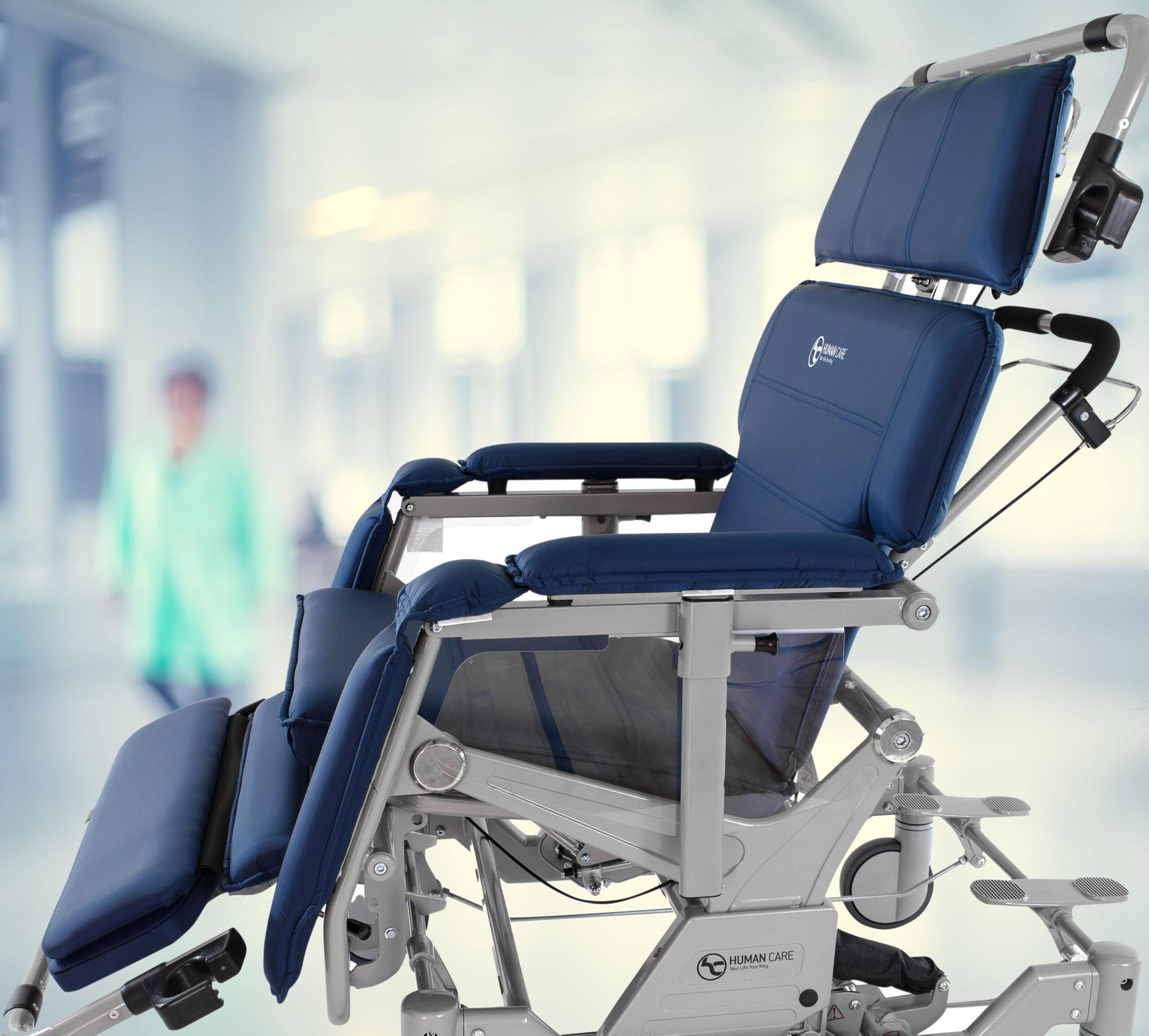 Our Barton Convertible Chair Accessories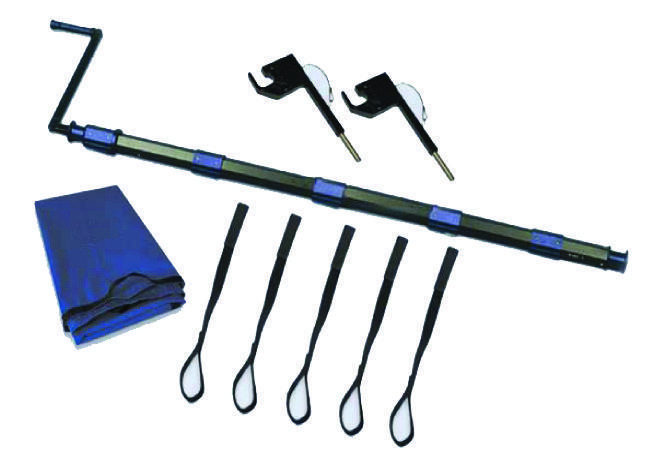 During a workday all caregivers need to focus 100% on is their clients. Focus and care are priorities for caregivers, and we try to make this part of their lives as easy as we can. Our patient transfer system, also called PTS, is a large part of that. With this product caregivers are able to transfer patients from the convertible chair to stretcher or bed in a safer and more time efficient way. The Patient Transfer System is brought out, placed in its correct position, and the caregiver can simply and safely slide the client over to the chosen space. The motions are gentle to both caregiver and client.
Have a look here to better understand the PTS:
Quick

Release Belt

The Quick Release Belt is an accessory used with all our convertible chairs, made to securely position clients, especially formidable for clients with low trunk stability. The belt is made of a soft material and the length can be adjusted to the width of the user's waist. The belt has soft inner padding for increased comfort and is easy and quick to fasten and remove and can be adapted in length. It works with all the Barton convertible chairs (H250, i400, I400-x, and I 700).

Click here for more information about our Quick Release Belt: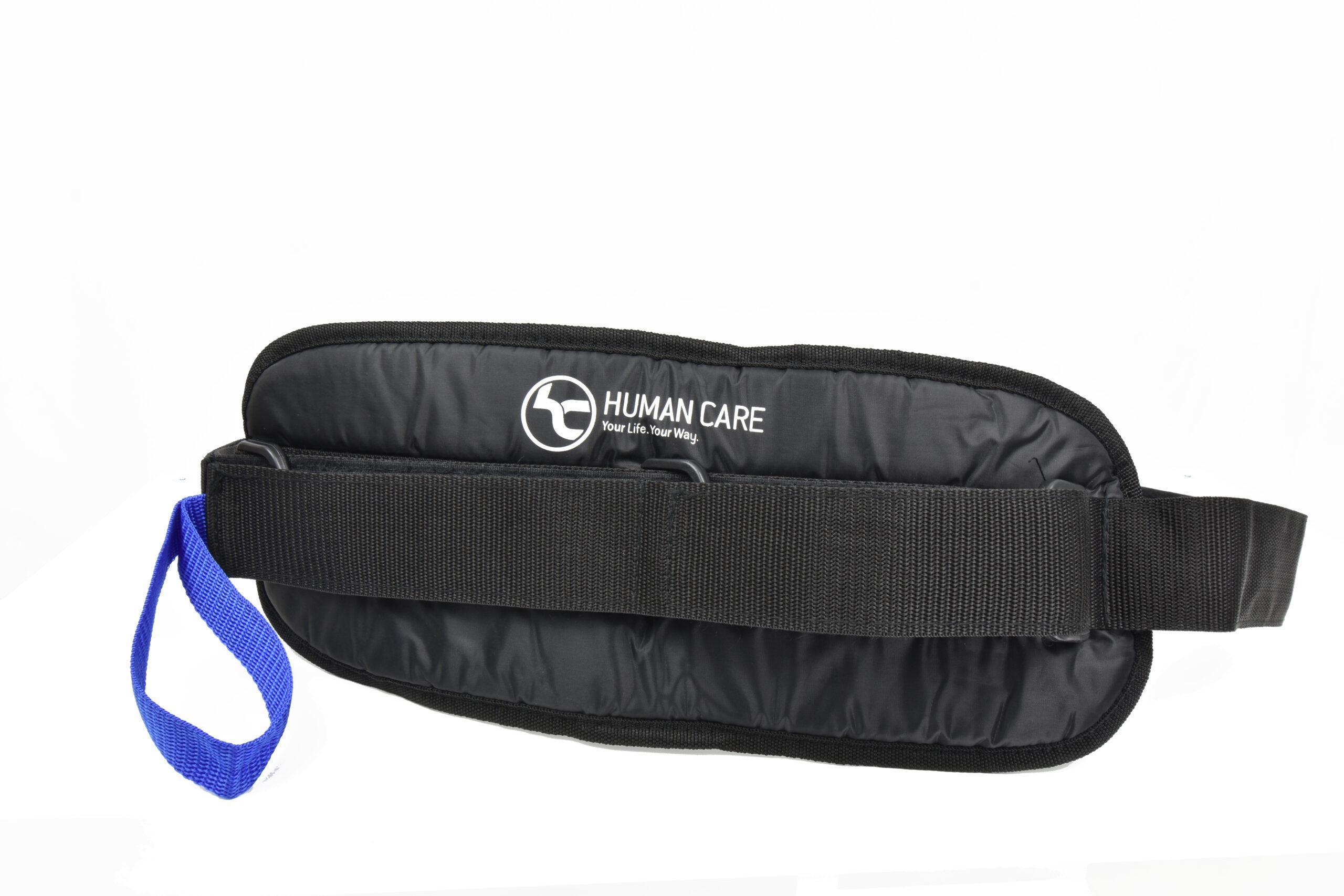 We hope that our convertible chairs will facilitate your work place in many ways, for more information about how to acquire our products search among our dealers and distributors and see what comes up in or close to your region.